over 3 years ago
John Stamos's Instagram Is a Full House of Sexy Photos (PopSugar)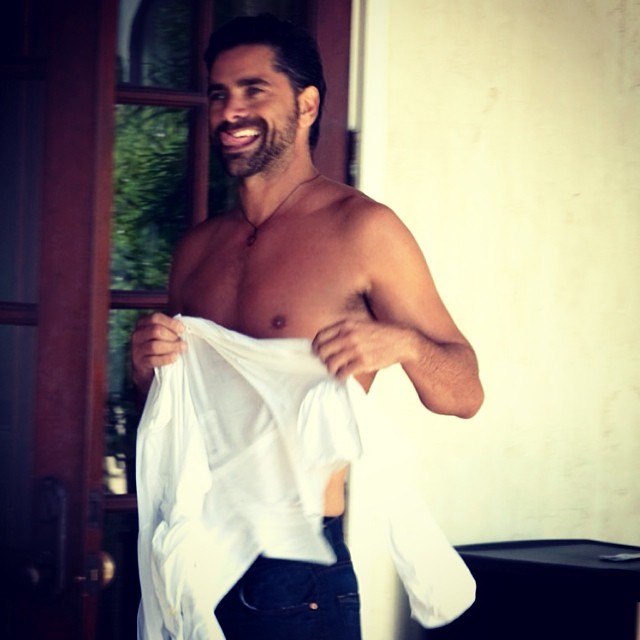 Your crush on John Stamos has probably lasted multiple decades, no? You're definitely not alone. After he first captured hearts in the '80s as Uncle Jesse on Full House, John has seemed to do the impossible and only gotten better with age. In addition to his adorable real-life relationships with the Tanner family, including a playful back-and-forth with Lori Loughlin, John seems to be just as charming in his everyday life. He frequently posts snapshots of his world on Instagram, including sexy selfies, vacation captures, and behind-the-scenes glimpses of Fuller House, the upcoming Netflix reboot of the classic sitcom. Keep reading for all the hotness, then check out what John had to say about bringing the Olsen twins on the show.
Related BigStars
LATEST NEWS
over 3 years ago
John Stamos's Instagram Is a Full House of Sexy Photos (PopSugar)
...the Olsen twins on the show....
All News