over 2 years ago
Tatyana Ali Engaged and Expecting First Child (Celebrity Babies)
Ashley Banks is all grown up!
Former Fresh Prince of Bel-Air star Tatyana Ali is engaged to Dr. Vaughn Rasberry — and the couple are expecting their first child, PEOPLE confirms.
"Planning our wedding has been so exciting, but when we found out we were expecting, our perspective shifted completely," she told Entertainment Tonight, adding that the pair will tie the knot late this summer.
"We want our ceremony to really celebrate our newest blessing! Plus, I have the best wedding planner, Michael Russo. He's making everything so fun and stress free!"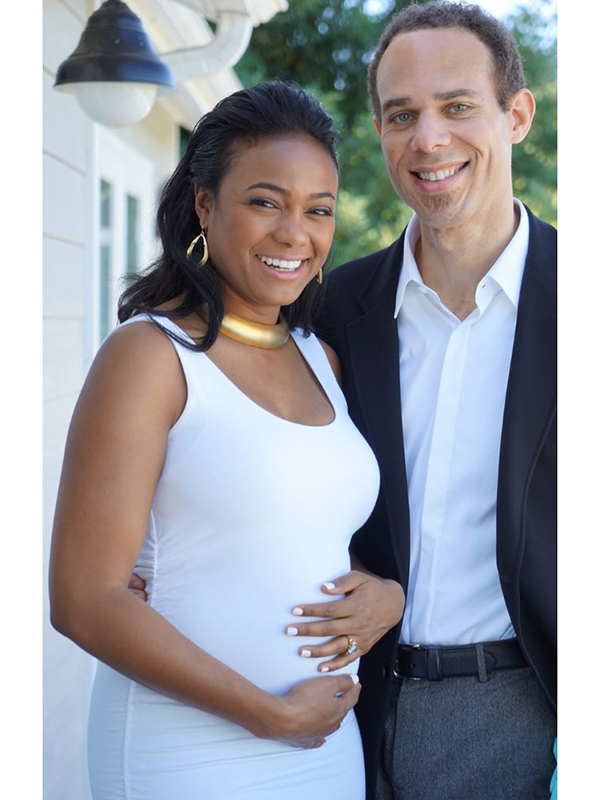 Yero Brown
Related BigStars