over 3 years ago
Spotted: Zuma Rossdale's Taste Test (Celebrity Babies)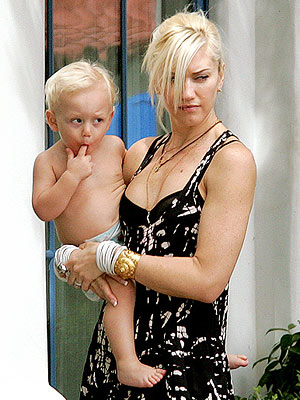 Juan Soliz/Pacific Coast News
Something looks finger-lickin' good!
Gwen Stefani keeps her little taste tester Zuma Nesta Rock, 19 months, close to the hip as husband Gavin Rossdale (not pictured) packs up the car Sunday in Palm Springs, Calif.
The couple and their kids — including elder son Kingston — had spent the week in town, supporting pal Roger Federer at the BNP Paribas Open Tennis Tournament.
See more pictures of the Stefani-Rossdales in their family photo album!
Related BigStars
LATEST NEWS
2 days ago
...and tennis courts. Common charges $776, taxes $557. Asking price $1,525,000, on market 10 weeks......
All News